Bruce K. Schlosser
Bruce K. Schlosser, President, and CEO of East Coast Adjustment LLC has experience on both sides of the insurance industry. Prior to becoming a public adjuster, Bruce gained property claims expertise working for the insurance companies. During his time as an Executive General Adjuster, Bruce settled major losses in the U.S., Europe and in the Far East. He also adjusted a $35 million claim for Chubb Insurance, receiving the personal praise of Chubb Chairman Dean O'Hare.
After gaining extensive experience working on behalf of insurance companies, Mr. Schlosser made the move to representing clients in their personal and business insurance claims as a public adjuster. He now works exclusively to protect the interests of policyholders who hire him for his expertise and superior results. Before he established East Coast Adjustment, Bruce served as Vice President of a Fortune 500 insurance broker, and then as head of the New York operations for one of the largest public adjusting firms in the U.S.
Bruce's experience and leadership make East Coast Adjustment stand out from the competition when it comes to settling complex homeowners and commercial insurance claims.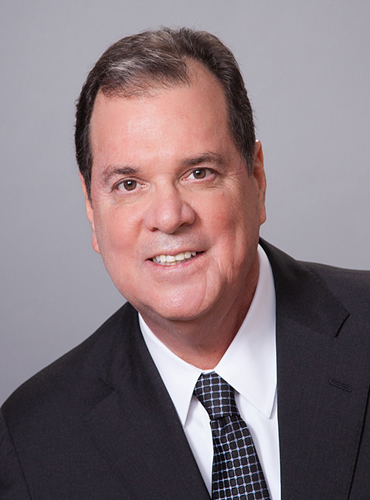 Other highlights of Bruce's experience include:
– Several thousand policyholders represented
– Complex commercial losses to over $50 million
– Homeowners claims to over $8 million
– Claim consultations on loss issues to $600 million