As your public adjuster, our services start the moment you hire us.
We perform public adjusting services with a 'client-first' approach that ensures that even the most complex claims are handled to your satisfaction.
With an expert public adjuster by your side, you stand a better chance of receiving a greater recovery amount for your home or business. We provide comprehensive property claims adjusting for a variety of property, business interruption, and specialty losses as well as for clients who require specialized services for unusual or non-traditional cases.
Whether we're serving an individual, or a large, respected corporation such as Monster.com, the services, and experience you receive from East Coast Adjustment get your business and life back on-track with superior results.
Our claims adjusting services bring real value to customers.
Recover additional settlement benefits.
Peace of mind in that the complete adjustment process is covered.
We handle hard negotiations with insurance companies so you don't have to.
300% increase on certain claims from what insurance companies quote without ECA.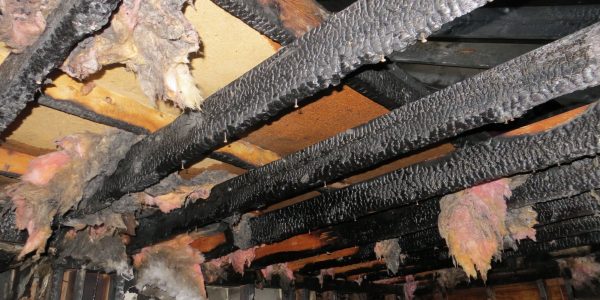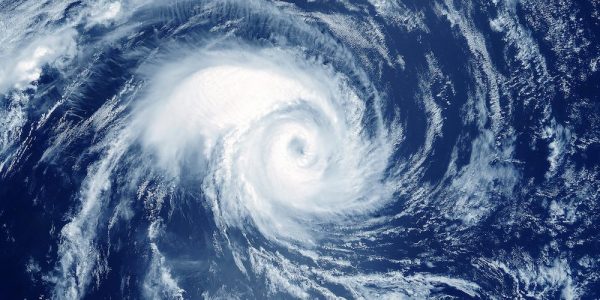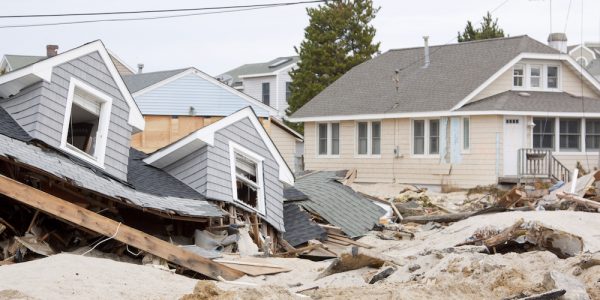 Flood & Water Damage Claims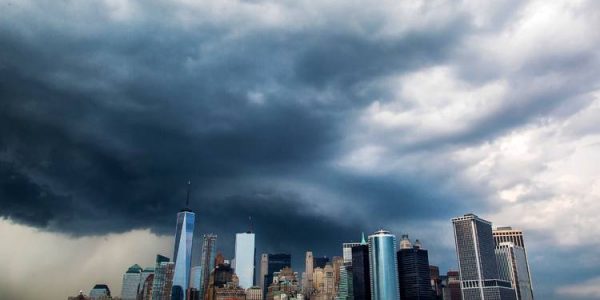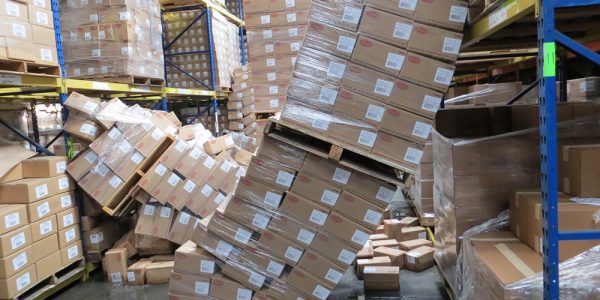 Business Interruption Claims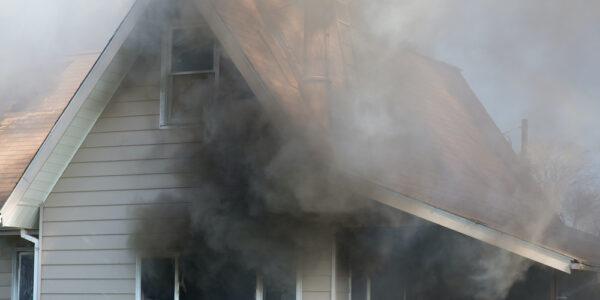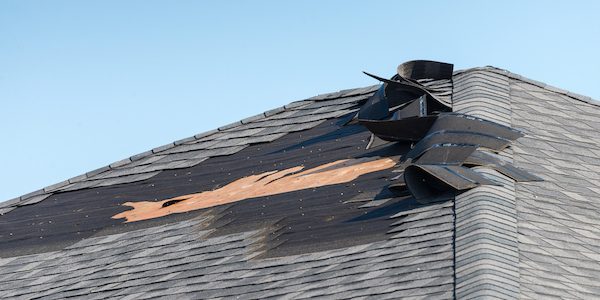 Wind & Hail Damage Claims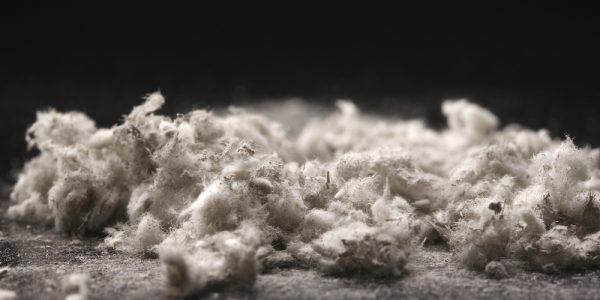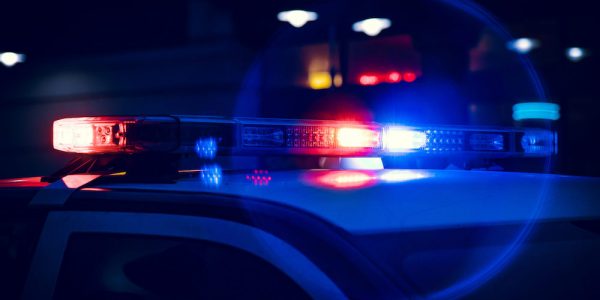 Who's looking out for your interests?
When you file a claim, your insurance company has dedicated staff members to review and process your claim. These people may include adjusters and other representatives who are paid to look after and protect the interests of the insurance company.
At East Coast Adjustment, our Public Adjusters and Loss Consultants represent you, the insured or policyholder – and nobody else. We are 100% committed to protecting your interests and assisting you in obtaining every last dollar and benefit that your insurance policy entitles you to.