ECA Generates Greater Settlements From Insurance Companies.
Your home is your castle.
It's no match for the destructive forces of nature that can leave you with the onerous task of recovering money from your insurance company in order to rebuild. We're experienced in helping homeowners get maximum settlements from insurers in order to move forward after the unthinkable has become a reality.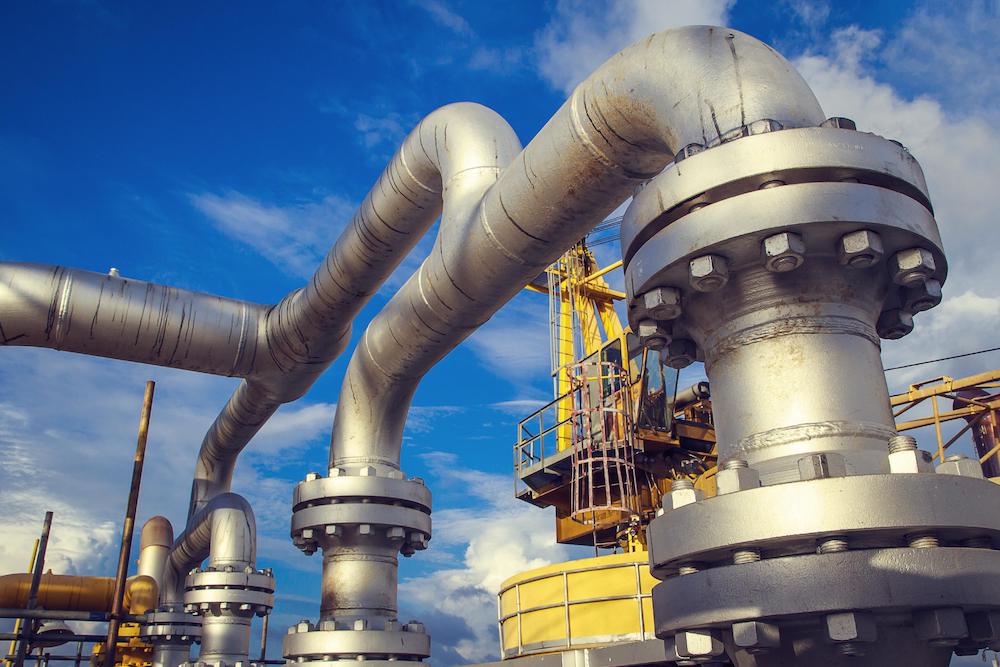 No business is immune to disaster.
In a moment, your business can be interrupted due to weather, fire, or some other unforeseen crisis – leading to lost revenue, lost inventory, and an unclear future. The last thing you want to be doing is haggling with your insurance company to get a reasonable settlement amount. Leave that to us so you can regroup.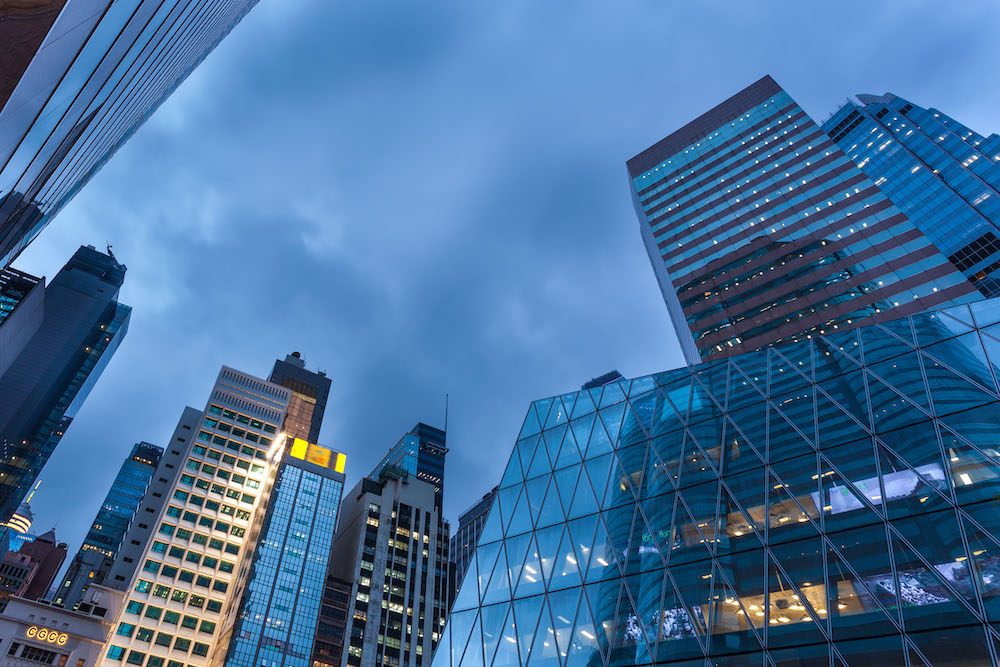 We ensure the best settlement.
Your insurance company's job is to offer you a settlement amount that they deem appropriate – and hope you take it thinking it's the most you'll get from them. Our job is to ensure you get the maximum amount to which you're entitled. Let us take on your insurance company so you don't have to.
A Few Examples of the ECA Advantage!